Welcome To Goel Dental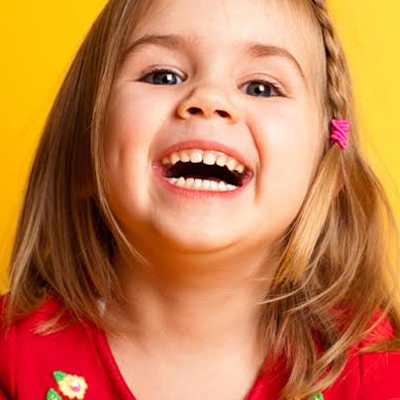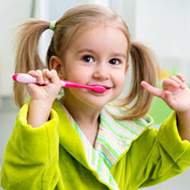 Paediatric Child Dentist Near Me
If you are here we are sure you are looking for specialized dental care for your loved little. Our introduction goes as the providers of specialized dental treatment to children. Success comes to us when your children takes dental treatment in a relaxed way and look forward to their dental visits with us.
Our goal is to make every visit of your child memorable, pleasant and pain free. Sometimes it can be difficult with kids who have had prior bad and painful dental experiences. We are evolving and improving as a continuous process and adding skills and ways to improve children's oral health. It is an honour and privilege that you have chosen us.
We focus on the needs of each child in an independent way in a relaxing and pleasant way using modern technology. We deal with children in a patient way and also expect parents to be patient and calm when in clinic. Children usually take extra visits to be comfortable to accept dental treatment. Please give us a call to schedule your appointment or book an online appointment.
kids dental treatment at Goel Dental Malviya nagar
You can visit Goel Dental for kids fillings, kids pulpectomy, kids root canal, kids tooth extraction, kids space maintainer, kids stainless steel crowns etc. Facility for Nitrous oxide sedation and treatment in hospital under General anesthesia is also available with Goel Dental.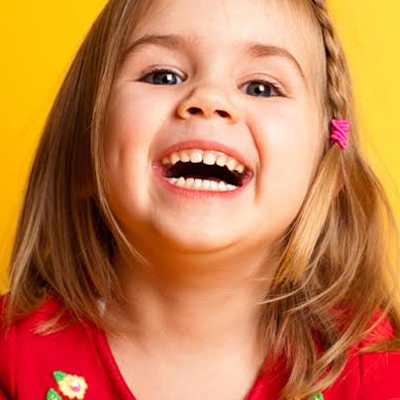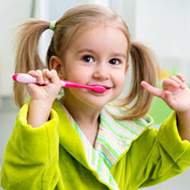 Our Services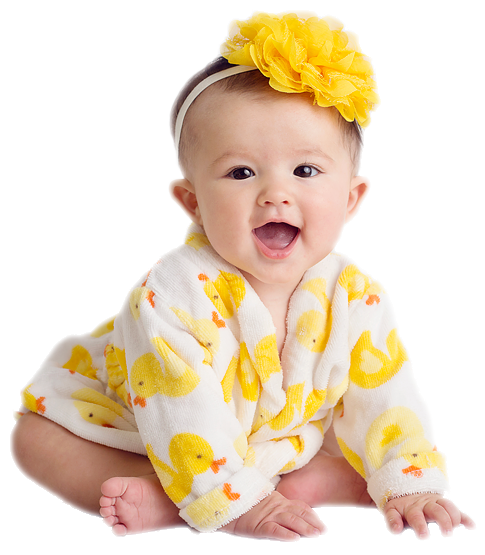 It is generally recommended that a child be seen by a dentist by the age of 1 year or within 6 months after his or her first tooth comes in, whichever is earlier.

I brought my daughter here for her treatment. She was so scared, the old dentist fear. But here, she was treated so easily and in such a way, that she isn't scared of the dentist anymore. I would recommend Goel Dental to everyone.
Best Dental clinic for kids. We have visited goel Dental for my daughter, she is 3 years old, as a parent of aaradhya. 👪 we are very happy for Goel Dental treatment.
My daughter has received extensive treatment with Kids Dental and has not cried even once, she is just 4. I have been so happy with the dental treatment that both of us have had. I would strongly recommend them to everyone. I'm so glad that I found them.